Upcoming Events
Store Hours
| | |
| --- | --- |
| Monday | Closed |
| Tuesday | 11AM to 5PM |
| Wednesday | 11AM to 5PM |
| Thursday | 11AM to 5PM |
| Friday | 11AM to 5PM |
| Saturday | 11AM to 4PM |
| Sunday | Closed |
Location
About Us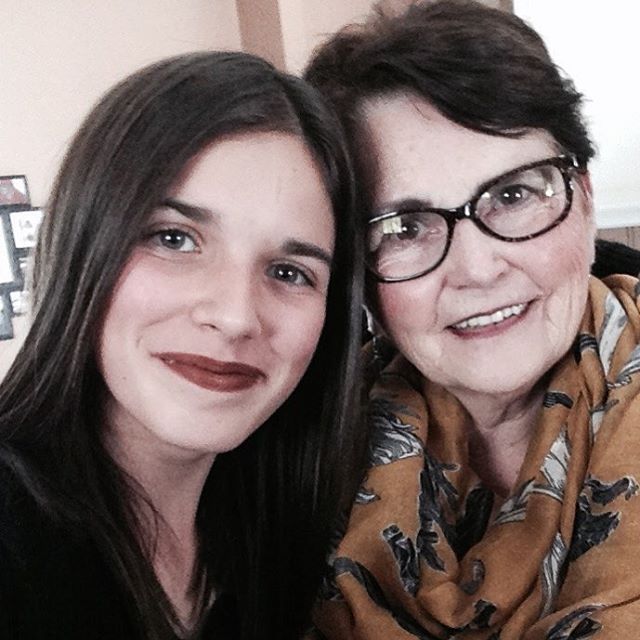 Welcome to our spiritual gateway. A metaphysical shop for all your needs. This beautiful place of balance and harmony will transcend you on a journey within yourself.
You will feel at home with the warmth, conversation and kindness that this peaceful and calming atmosphere provides.
The gatekeeper and owner Sharon is very knowledgable about the treasures found hidden around her shop. With her genuine caring approach she will help guide you on your spiritual journey.
Services
We also offer a variety of different services / workshops to meet your needs. Here are just some of our services:
Psychic Readings, Reiki Sessions, Classes/Certifications
Chakra Clearing
Past Life Regressions
Smudging
Various Workshops (Pendulum, Tarot, Herbs, Skrying, Spells)
Browse Our Shop
Contact
Message has been sent. We will contact you shortly!